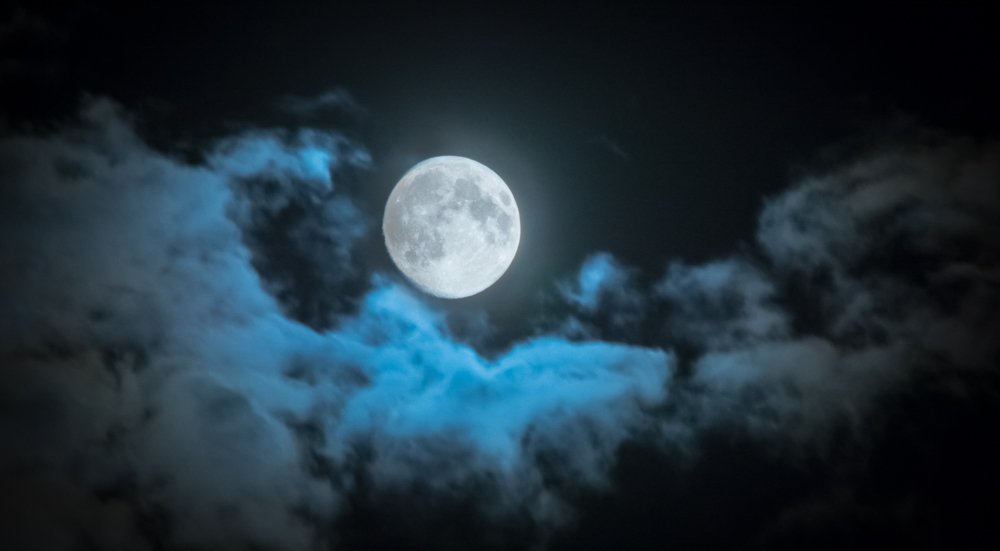 Today, in visiting with a family that I've known for many years and are downsizing to a smaller home with a smaller yard, brought back many memories of the years that I watched their children grow and subsequently leave home. What really impresses me about them is that they are very close knit and every one of their five children have gone on to become great in their fields of learning. When I encounter people like this, I think about the whys and hows they were able to do it. I believe some of the ingredients were encouragement, tolerance, stability and open-mindedness towards the rearing of their children. Since I live not far from them, I can say I often noticed many family gatherings at their home including aunts, uncles and grandparents; and that included both sides of their family.
So, is it the threads of generational contact that seem to help weave the fabric that binds families together? I noticed today that all of their children arrived from far and wide to help with the move. I will be sad to see them out of the neighborhood because they are people who are just as considerate of others as they are of themselves.
They are one of the few parents of children whom I believe encouraged their young to reach for the moon.