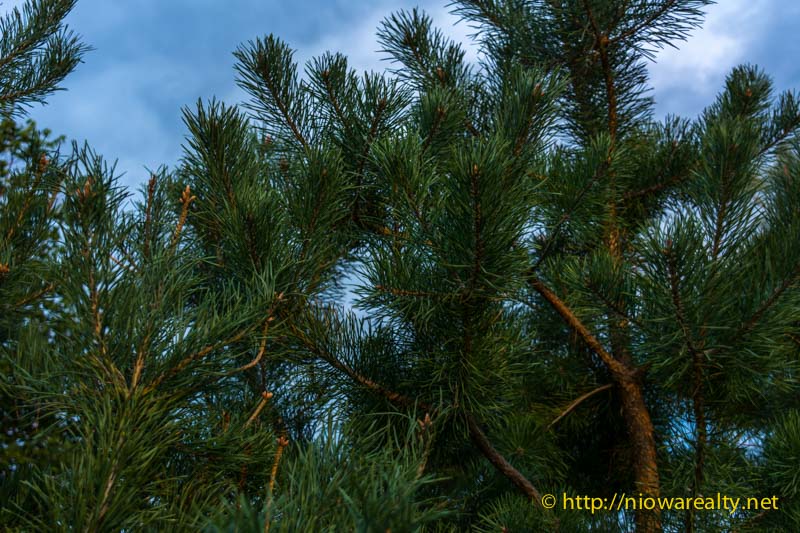 If there were yet one thing that makes a home less than attractive is the sightings of paint drips and over-painting on door frames and baseboards. Last week I went to inspect a paint job of a home that is being readied for sale and was a bit shocked by the sloppy paint job. The owner had have the home cleaned, so I suggested having the cleaning people work on getting the paint off the wood surfaces. Luckily the paint hadn't dried completely so the four hours of removing the paint splats and drips could have become more of a nightmare had it fully dried.
It would be great if there were some sort of State certification where professional and semi-professional painters would have to get to show proof of their knowledge of preparing homes for painting before the paint can is opened. Owners are equally to blame for the sloppy paint jobs they do on their own homes. I believe in having painting parties, but the beer should not be passed out until all the painting for the day is done.
Some years ago I recommended a part-time painter to do some work for an elderly woman whom I knew would do a good job. Not too many days later, the owner said she was a little disappointed with the painter I suggested. I asked why and she said, "She is such a slow painter." I then asked her if she appeared to be doing a good job and she said, "Of course she is." I went on to tell her she should be thankful that the job is done and done well rather than having a poorly painted interior.
Some people believe it takes me far longer than normal to complete a project, yet it really doesn't affect me because I would rather work longer at something and have a good job done that I don't have to re-visit for touch ups. I've been a firm believer that if you can't do something right, then it shouldn't be done at all. Too much time, effort, and sometimes real value is lost when an attempt at improving turns into an eyesore.
Nature in its infinite beauty creates with the brush stroke of a master. Lets all be a little more careful about the drips.