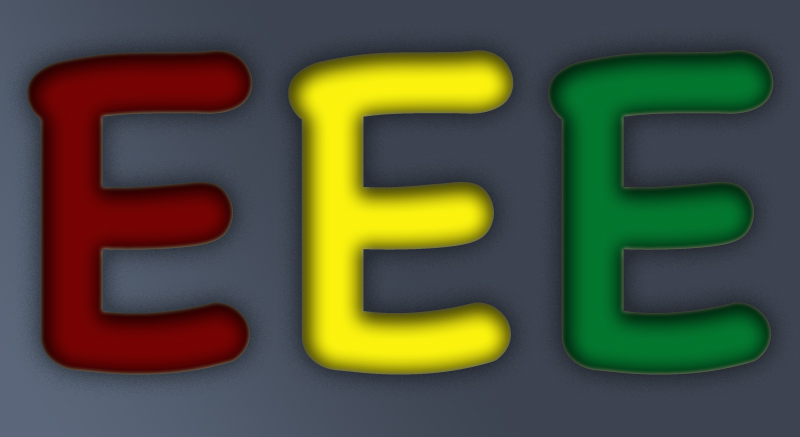 These past weeks of summer have shown even more activity in the central business district of Mason City than what I have seen in past years. I believe part of this growth in visitors and shoppers downtown is that the Farmer's Market seems to be gaining popularity with North Iowans. I think that comes from the help of Jodee O'Brien who is the new Director of Main Street Mason City. She is filled with a great deal of energy and shows real commitment towards getting the Historic Business District a place where everyone wants to visit and shop. I wish her the very best. We need people like her who are not afraid of pushing forward. There will always be those crotchety business owners who are nay sayers to just about everything merely because they are negative about themselves and their community.
There are three words that we all should remember when it comes to lifting up our communities.
The first word is Envision. If we don't have people in our lives that share their visions, then we have puddles of flat liners. The next word is encourage. We all have people in our families and workplaces that are pesterers. They just don't stop! They see someone else's vision and push, tug, pull, and badger until the the group finally understands and then goes into action. The last word is enhance. We all know people who seem to be like ghosts in their surroundings. They appear to keep everything new as well as old in near perfect balance. They don't talk much, they just do. I admire these people as well because they are the ones that quietly clean up messes as well as put the finishing touches on the neighbor's surprise birthday cake. They move the slowest yet they are equally as much needed in this triad of community building. So, which of the three E's are you?